What To Budget For In September
Don't let the last of the summer fun and distractions blow your September Budget! Here are six things to add to your September budget! 
Remember, budgets are NOT constricting but instead give you FREEDOM to be in control of your money, rather than your money in CONTROL OF YOU!
Whether you are an excel nerd (like myself) or prefer pen and paper, I've got you covered.
Have you tried budget and it just doesn't work for you? You give up halfway through the month or at the end of the month, you are over budget? Don't give up! Check out 12 reasons your budget isn't working.
If you live in the North East school is just around the corner if it hasn't started already. Now is the time to stock up on school supplies at a discounted price.
Be sure to go online to find the best prices and when the sales are on the specific items you need.
2. Labor Day [September 5th]
Labor Day weekend is the first weekend in September. In the US it is to honor the labor movement works and contributions of laborers to the development and achievements of the United States.
For many, this is the last weekend of summer, when the white shorts get put away until Summer, the pool gets used one last time, and a weekend to be outside with friends and family. 
Don't forget to budget for cookouts and party supplies.
If you need an easy 3 ingredient crowd pleaser recipe; check out my Pineapple Angel Food Cake!
It is the perfect summer recipe, it's light, refreshing, and delicious!
3. Grandparents Day [September 11]
Do you or your kids have a loving grandparent in your life? 
Celebrate them! 
On the first Sunday after Labor Day we celebrate National Grandparents Day.
Here are some sweet gift ideas:
Now is the time to buy flights for the Thanksgiving and Christmas holiday to get the best deals. 
Don't let it cause you to go into debt for vacation or to see your family. 
If you aren't already saving for vacation this fall, start saving now! 
Rumors are circulating that airline prices will be increasing drastically throughout the year due to rising cost of fuel. If you already have the dates and location picked, buy your airline tickets now! 
Check out FlightHub!
For the savvy Traveler who refuses to overpay for flights, FlightHub is an online travel agency dedicated to making the booking of flights more efficient. They work hard to negotiate with every major – and several minor – airlines in order to pass the savings to their customers, who are otherwise unable to negotiate a better price themselves.
Now that school is back in session, the birthday party invitations will start flowing in. I recommend creating a sinking fund for birthday parties and having some gifts on hand so it doesn't bust your budget.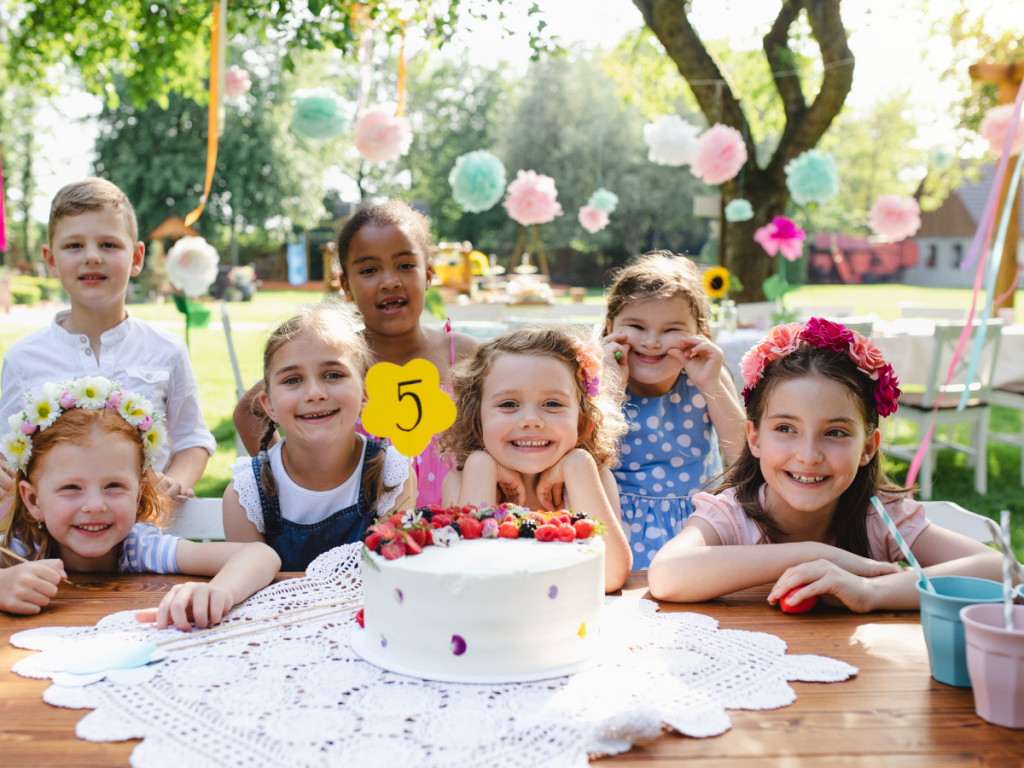 If you have a large appliance that you've been procrastinating replacing, September is the time to do it. 
This month you will see the best sales of the year Labor Day weekend on larger appliances. 
Buying in-season produce is a great way to save money on your grocery budget. Here are the top produce items on sale in September: 
VEGETABLES:

Beets
Bell Peppers
Brussel Sprouts
Carrots
Collard Greens
Corn
Cucumbers
Eggplant
Garlic
Green Beans
Kale
Onions
Potato
Spinach
Swiss Chard
Winter Squash
 

FRUITS: 

Apples
Bananas
Dates
Figs
Grapes
Honeydew Melon
Pomegranate
Raspberries
Tomato
 
Here is a complete guide of in-season produce by month!
What did I miss? What are you including in your September budget? Comment below!
---
  Some of the links in this article are "affiliate links", a link with a special tracking code. This means if you click on an affiliate link and purchase the item, we will receive an affiliate commission. The price of the item is the same whether it is an affiliate link or not. Regardless, we only recommend products or services we believe will add value to our readers. By using the affiliate links, you are helping support our Website, and we genuinely appreciate your support.
---