10 Ways to Make Your House Look Expensive On A Budget
To elevate your throw pillows on either your couch or bed, use pillow inserts that are two inches bigger than the pillowcase. For example, if you have 18" pillow cases, then use 20" inserts.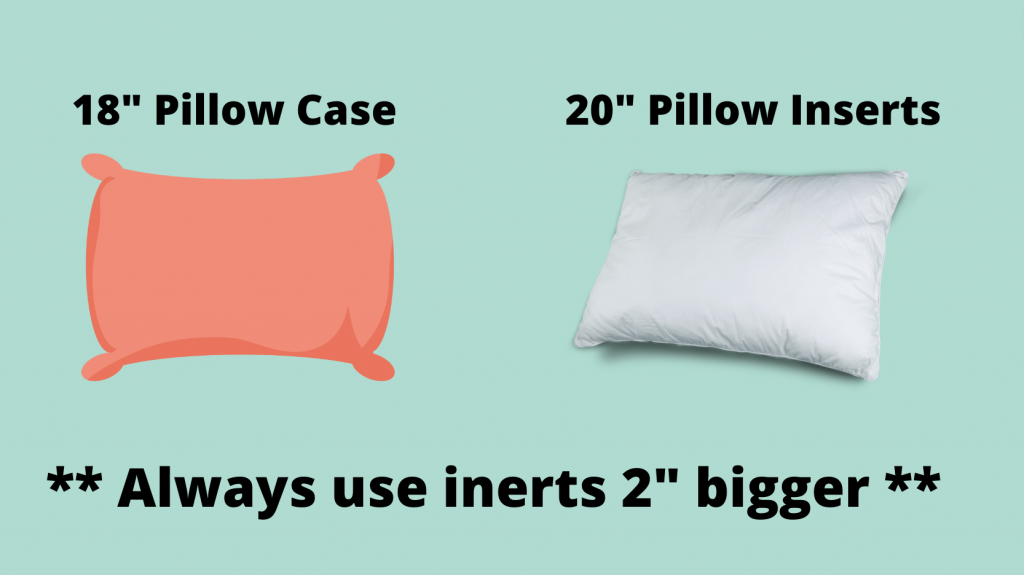 This will make your pillows look much more full and inviting rather than dull and falling over.
Update Your Light Fixtures
Does your home have those old "boob lights"? 
Weird name I know, but they are so common and so dated. 
An easy fix to give your home a more modern feel is to upgrade with some new light fixtures.
Upgrading your light fixtures to LED bulbs will also save on your electric bill. 
You can also install smart bulbs and smart switches to make your life 100 times easier!
An easy home project that makes a HUGE difference is changing the hardware in your kitchen and bathrooms. 
A simple new knob or pull can give your space a new modern feel, often for under $50.
A simple new knob or pull can give your space a new modern feel, often for under $50. 
You can also upgrade your doorknobs as well.
Take it a step further and install a smart lock on your front door. 
We have the August SmartLock system and I love that we no longer have to use housekeys. My favorite benefits are: 
We can unlock the door from anywhere

See on the app if the front door is locked or not

Give someone their own code for our house (no more leaving keys under the doormat) 
Having smart locks really makes your home feel modern and expensive!
Adding crown molding to your home is a great way to set up your living space. 
Crown molding is great for framing out the space and giving it a high-end look.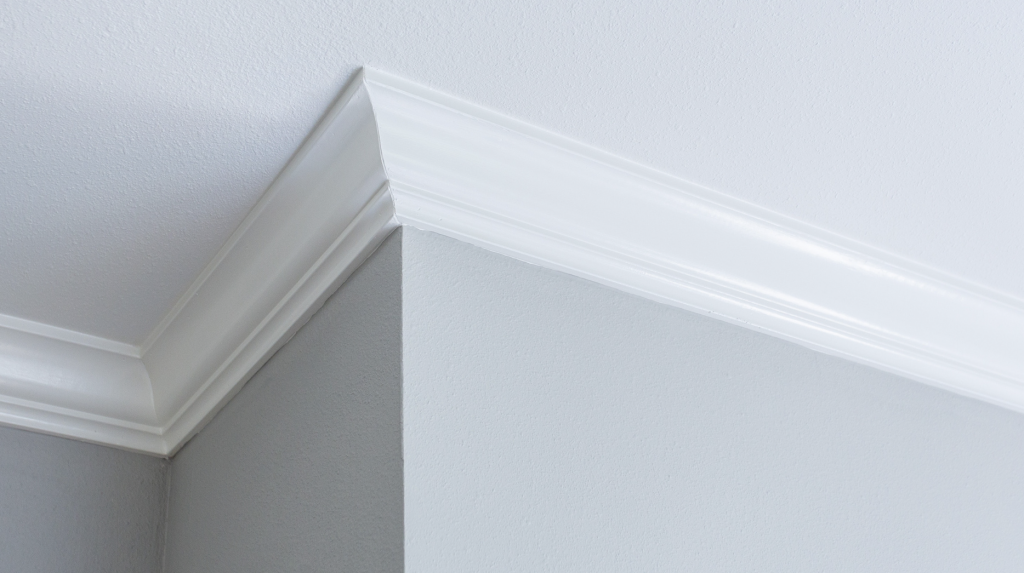 If you look at high-end homes or showrooms, you often see a lot of cream and white color palettes for the furniture and walls. This gives the home a cozy and clean look. 
If neutral colors aren't your personality, you can add pops of color in your accents, such as your decor or accent pillows.
Switching to white towels is an easy way to elevate your home. Not only do white towels give your home hotel vibes, but they are also easy to clean with bleach. 
If you have a linen closet of mismatched towels of different sizes, styles, and colors, it just looks sloppy. Having uniform white towels immediately gives you an elegant feel and makes it look like your life is together!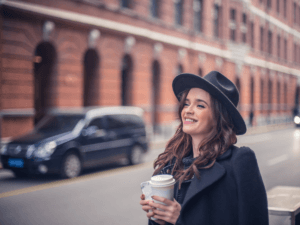 Saving money can be a daunting task, especially if you feel like you have to deprive yourself of the things you enjoy. But the truth is, saving money doesn't have to be a sacrifice. With a little bit of creativity and discipline, you can save money without feeling like you're missing out. In this article, we'll explore seven easy tips to help you save money without feeling deprived. Whether you're just starting out on your savings journey or looking for new ways to boost your savings, these tips will help you achieve your financial goals while still enjoying the things you love.
Read More »
Decluttering your home will help free up space, make your home easier to clean and also free up mental space. 
When clutter starts taking over my home it makes it harder for me to keep the house clean and I feel a lot more overwhelmed.
Watch my video 15 Things to declutter that you won't miss!
Another great way to help with home organization is to get some nice baskets that you can store items in that you can't get rid of. That way you still have easy access to them but don't have to look at them. 
Here are the baskets that we have in our coffee table.
When decorating, use the rule of 3. 
The rule of 3 is to always have a three objects of different sizes that go together.
Welsh Design Studio explains it as "The rule, or guideline if you prefer, simply states that things arranged in odd numbers are more visually appealing to the human eye. Our brains just love odd numbers because they challenge us mentally. Groupings of items in odd numbers tend to look dynamic and more natural to us."
---
  Some of the links in this article are "affiliate links", a link with a special tracking code. This means if you click on an affiliate link and purchase the item, we will receive an affiliate commission. The price of the item is the same whether it is an affiliate link or not. Regardless, we only recommend products or services we believe will add value to our readers. By using the affiliate links, you are helping support our Website, and we genuinely appreciate your support.
---