How to Make $1,000 From Home!
Join me for this FREE TRAINING!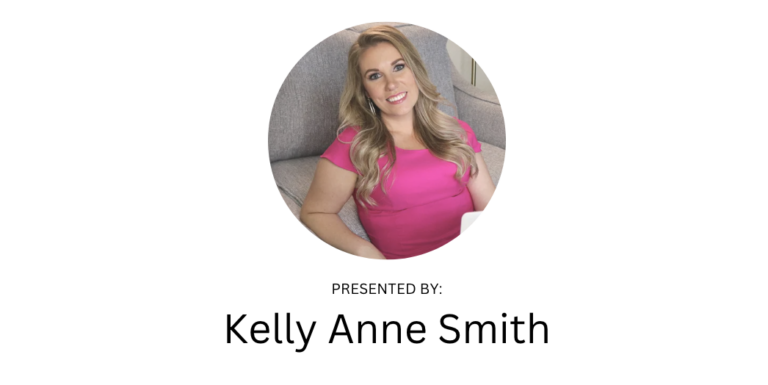 Here is what you'll learn:
In this live masterclass, you'll learn:
Proven 5-Step System to create a profitable online business and make your first $1,000… from home!
How to beat the doubt and solidify your awesome business ideas
How to make money off the skills you already have
How to create new revenue streams in addition to your full-time job
Sign up today to make sure you don't miss it.
 TBD – Join the waitlist and you will be emailed when the next Free Class is scheduled. 
LIVE Q&A at the end to get all your questions answered!